When temperatures are freezing cold during the winter months, there's no way anyone wants to hang outdoors, let alone take their toddlers out to the park to play for hours. So how do you keep your sanity when you're stuck inside facing toddler tantrums and random acts of household destruction?

Sometimes it's about getting a little creative to find things that work well for your kids; other times you simply have to open your eyes to what's right there in front of you.
·

For some sensory fun create

Sensory Bins

These are a great learning and development activity that appeal to your child's senses in a fun way. They are visually, textually and audibly appealing and can even help your toddler with a variety of skills from fine motor to counting or matching. The key is to grab a few containers, bins, bottles or even sealed plastic bags and fill them with an array of objects around the house that your child can explore — you can pretty much use anything as long as it's child-friendly. Try things like toys and food (balls, blocks, uncooked pasta) or keep them seasonal (

shells

, feathers,

leaves

). The possibilities are endless

.
·
For some construction fun
Build a Fort
Its easy to transform a cardboard box into an obstacle course or fort. It's truly amazing the things you can create with a box, duct tape & scissors! Not only does it provide hours of entertainment but littlies usually get a kick out of destroying the box once they've had enough of it.
·
For some crafting fun
Build a simple Bird feeder
You'll need birdseed, peanut butter, empty toilet paper rolls or cut-up empty paper towel rolls, and twine. To make the feeder, sprinkle birdseed on a container that has a rim, like plate or cake tin. Help your child spread a thin layer of peanut butter on the outside of the paper rolls, then have him roll the peanut butter coating in the birdseed until it's well covered. Slip the feeders right over tree branches or use twine to hang them up, and voila, your child has not only used their fine motor skills, concentration skills, listening skills, and communication skills, they are learning about how to care for their environment and living creatures in it.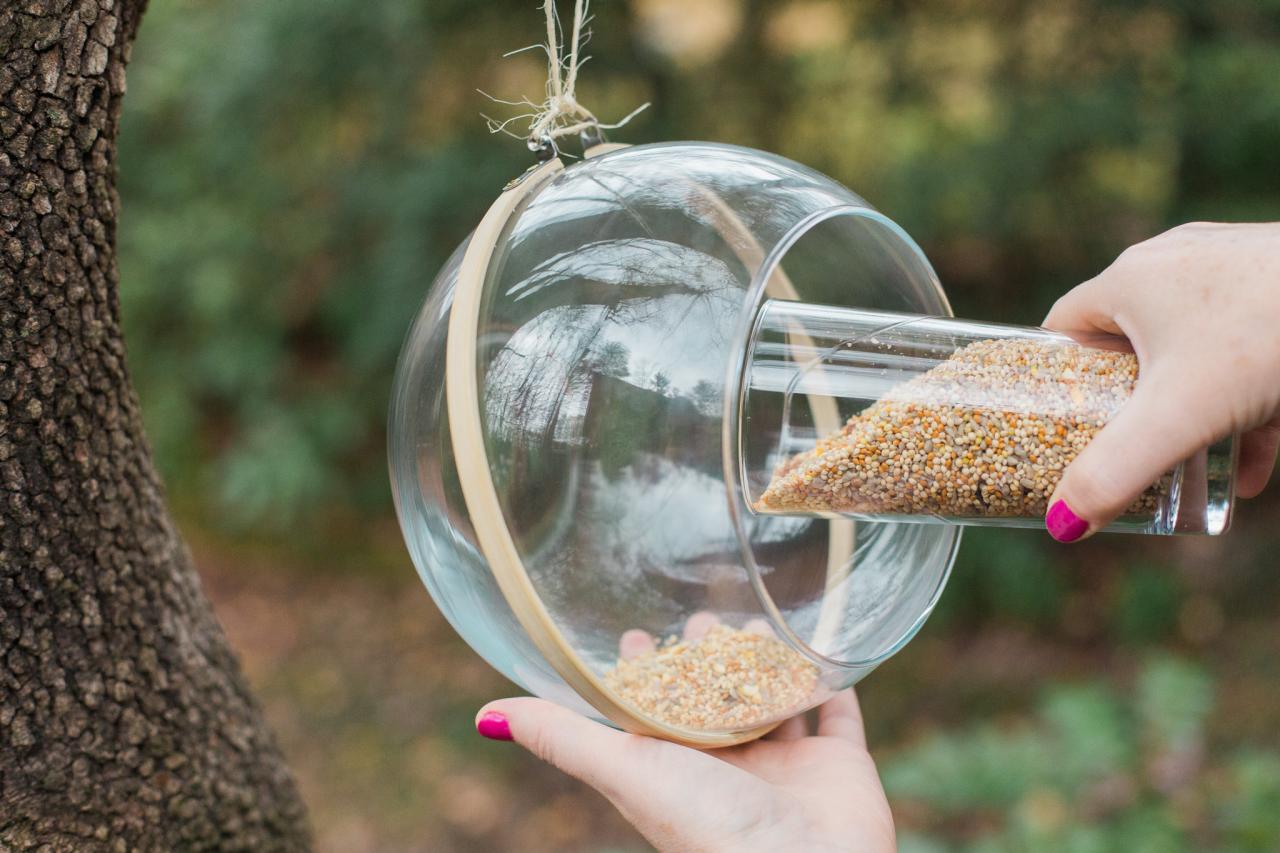 ·
For some DIY fun
Make your own Bubbles
Make your bubble solution by mixing one part dishwashing detergent with 10 parts water and adding a little glycerin or corn syrup to make the bubbles hold. Your child can use almost any open-ended object to make bubbles, how about a plastic potato masher? Try making bigger and bigger bubbles! This is not only visually fun, but a great learning opportunity for your child to begin to understand basic maths and science concepts, like size, shape, and chemistry, and it will absolutely promote communication and language skills.
·
For some tactile fun
Arrange food Art
Raid the refrigerator and fruit bowl for "art supplies" that you and your child can arrange into pictures on a large plate. Cut up carrots, cucumbers, grapes, or other colorful fruits and vegetables for inspiration. The two of you can create anything from a clown or train to a beautiful piece of abstract art. Use olives for eyes, round crackers for wheels, slices of cheese as windows – the possibilities are endless. Here your child can hone their creative skills, learn about colour, texture, and taste when the real fun begins once they start eating their masterpiece!
We hope this list will help you find something fun for the littlies even during the coldest of months!